---
We are hiring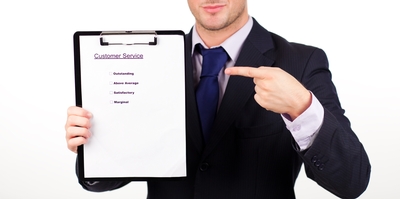 Software developers and researchers join BinariesLid to innovate and make a difference. By joining us you be will working with the most innovative people in different fields, and in a stimulating environment.
You will always be rewarded for your performance, learning new and interesting skills, and all still while keeping your freedom to work and live to your own style and need.
From researchers, software developers, to sales, there is always an opportunity for you in our team.
Build your career while making a difference, send your resume and cover letter to
careers@binarieslid.com
---
Available Positions
We are always looking for:

Designers: Creative Senior UI/UX designers in browser based applications. Extensive experience in interactive design, usability testing, and prototyping.

Information Technology: Managed network services administrators to support and maintain our online services. Senior level experience in windows server management, cloud setup, and network security.

Marketing: Web marketers with ability to execute and initiate online marketing strategies. Experience in media planning, brand strategy execution, promotions, press initiative, and social media campaigns.

Researchers: Natural Language Processing researchers with strong algorithmic and software skills. Strong ability to develop and realize research ideas, in addition to following a plan of work.

Software Developers: Senior .Net software developers with strong problem solving skills, ability to write awesome code, great writer of unit tests, and experienced in agile methodologies.

Software Quality Assurance: Senior Quality Assurance specialists with extensive experience in software testing, identifying application bugs, testing automation. In addition to the development and employment of quality assurance standards through out the software development process.